HABITABLE

DESIGN / ARCHITECTURE / ART

---



New Court Rothschild Bank
London, UK (2005-2011)




OMA's design for New Court is the fourth iteration of Rothschild's London headquarters, all of them built on the increasingly dense and architecturally rich site on St. Swithin's Lane, a narrow medieval alley in the heart of the City.
The building offers the opportunity to reinstate a visual connection between St. Swithin's Lane and St. Stephen's Walbrook. Instead of competing as accidental neighbors, the church and New Court forms a twinned urban ensemble, an affinity reinforced by the proportional similarity of their towers.
The new building unites all of Rothschild's London staff in one location for the first time in decades. A reading room and space for displaying the family's archive ground the new building in the bank's illustrious history."
The central cube has a distinctive repeated pattern of structural steel columns embedded in the façade. At street level, the entire cube is lifted to create generous pedestrian access to the tall glass lobby and a covered forecourt that opens a visual passage to St. Stephen's Walbrook and its churchyard - creating a surprising moment of transparency in the otherwise constrained opacity of the medieval streetscape.
New Court is made up of a central cube of ten efficient and flexible open-plan office floors - which facilitate views over St. Stephen's and the surrounding City - linked to four adjoining annexes, with meeting rooms, enclosed offices, vertical circulation, reception areas, and a staff cafe and gym. The top of this central cube features a landscaped roof garden with outdoor meeting areas. This in turn is overlooked by an adjacent Sky Pavilion - a small tower with three double-height storeys peering out over the city - which houses meeting and dining rooms and a multifunctional panorama room with extraordinary and unfamiliar views across the City, including St. Paul's Cathedral. ©
OMA
Published in Arquitectura Viva -
AV Monographs 178-179: Rem Koolhaas OMA/AMO 2000-2015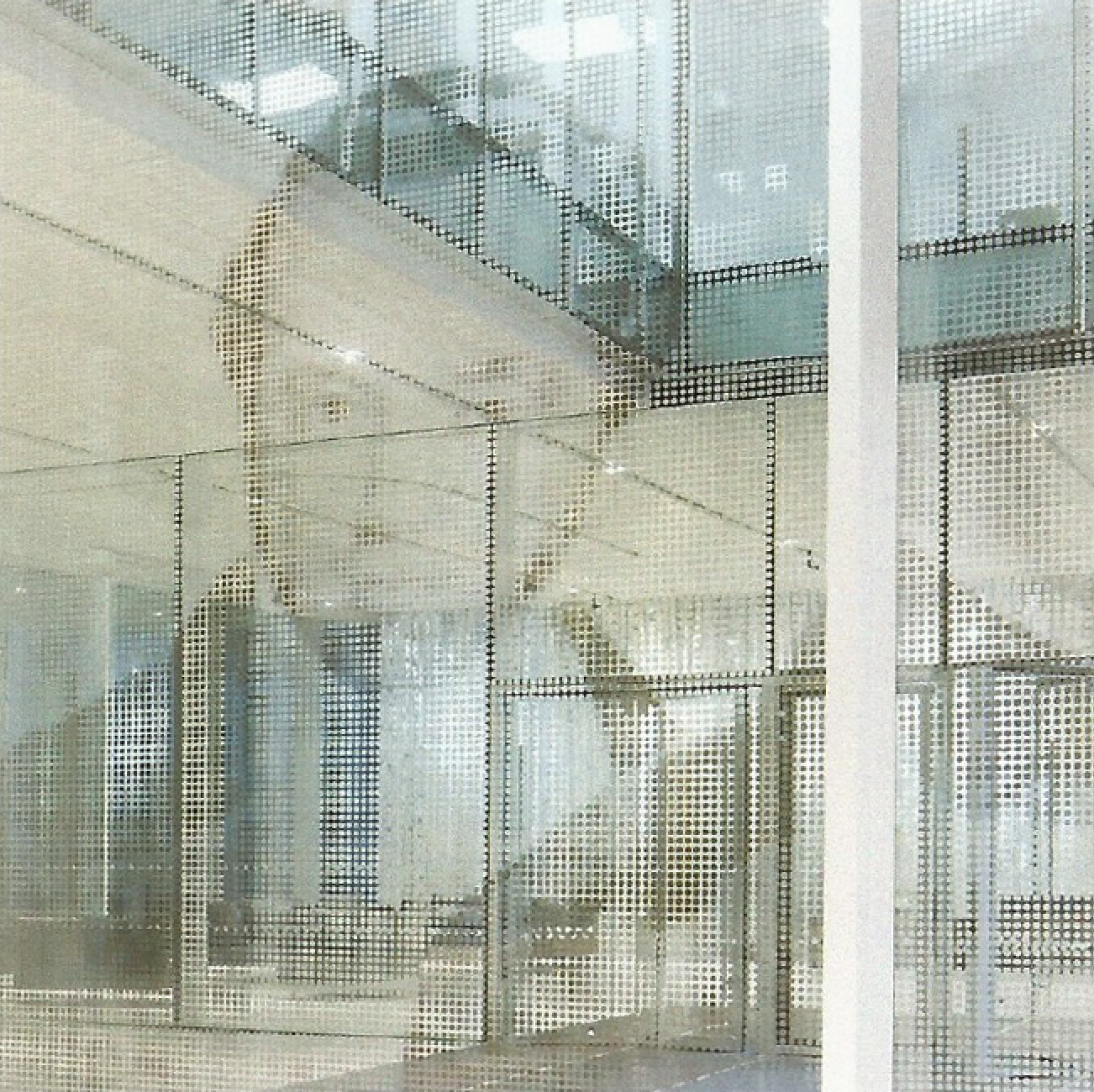 Competition Team - Marta Rodriguez ©
OMA
---
CONTACT
info@habitable.studio
t. (+1) 530 507 8896