HABITABLE

DESIGN / ARCHITECTURE / ART


---



Ludens Prototype
The 47th NISSHIN KOGYO Architectural Competition "Living upon the PLAY", Japan (2020)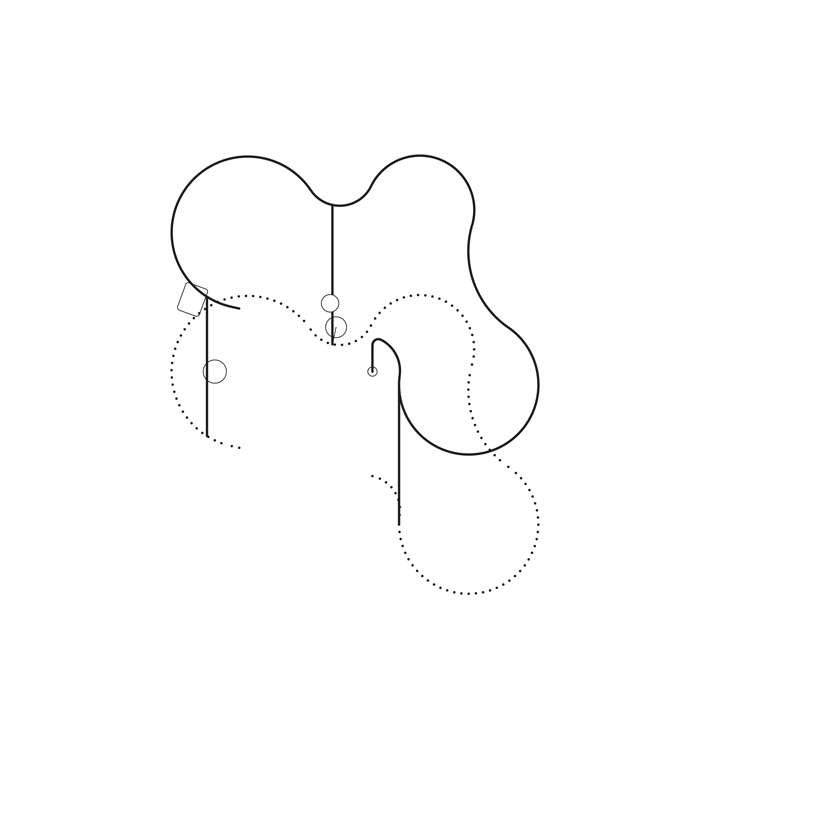 A pipe and a curtain allow for the joys of life, a private retreat for creatures to enjoy. Living is playing in the garden, the Eden of Pleasure, where all can freely participate in the delights of the new age: a life of art.
The "home" becomes a vehicle of desire and creates a truly surreal environment where contradictions play as in Bosch's Garden of Earthly Delights.
Physical and sensory continuity generate the project; arcs configure a dynamic and fluid space where the freedom of the individual reigns supreme. In Homo Ludens (1938), Johan Huizinga defines play as the central activity of flourishing societies.
The system is built with a set of rules that allow for endless combinations, based on the geometry of the circle and a structure made of modular elements. Rational curves become amoebas and modular equilateral triangles become acute ones.
The "community" is alive in continuous motion, transforming itself to invite its inhabitants to take part in the pleasures of nature beyond the routine of labor.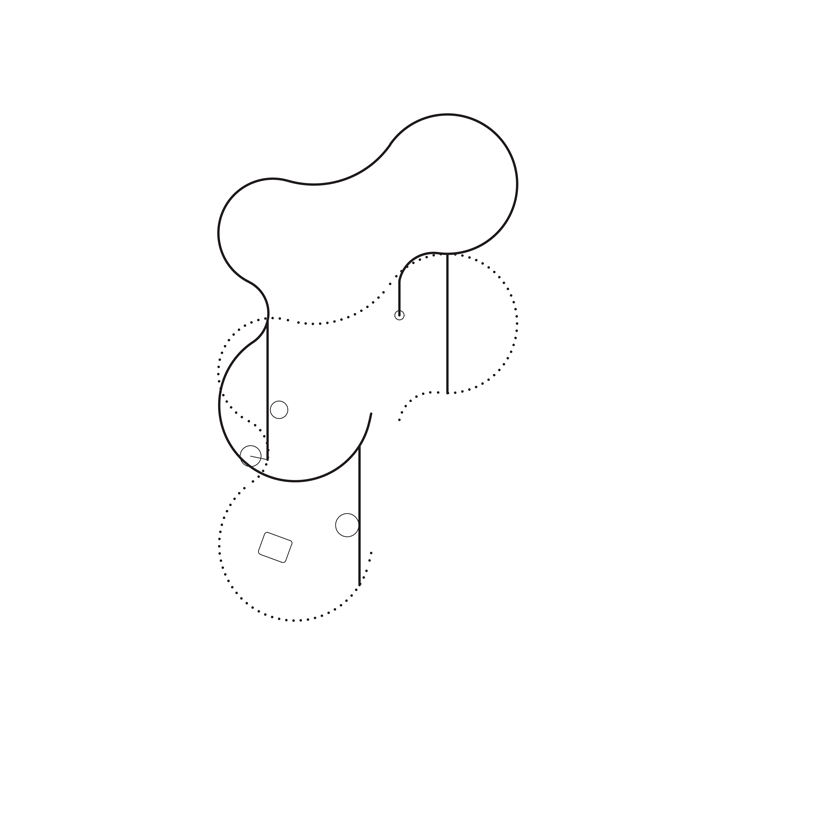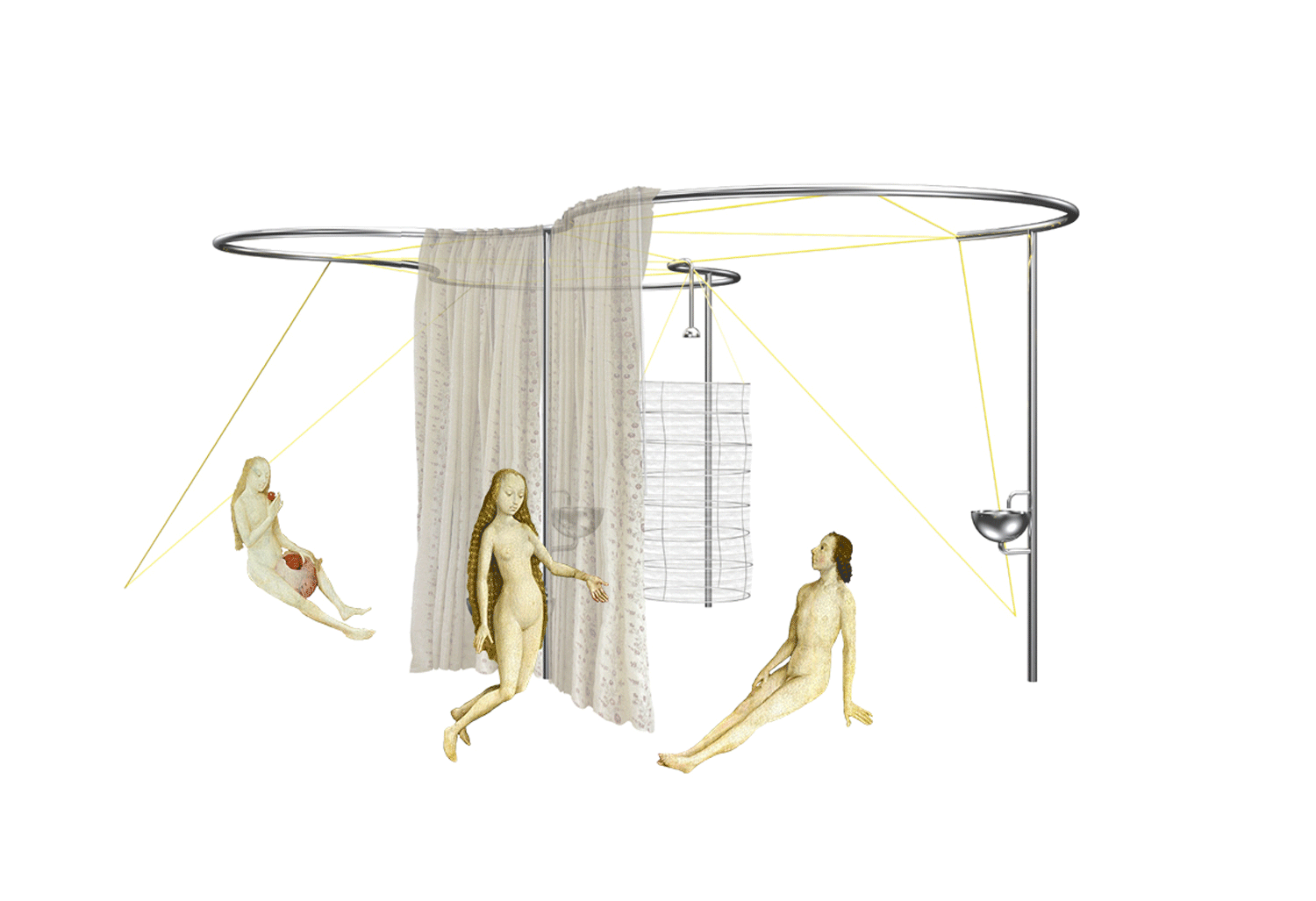 This prototype is a novel structure, where performance becomes joy and a simple piece of fabric indulges the hidden desires of the Ludens of the 2020s, unbound from traditional architecture.




Ludens Protype will be publish in the BOOK:
Drawing Codes: Experimental Protocols of Architectural Representation,
edited by A.Kudless & A. Marcus, Applied Research + Design, expected publication and exhibition 2024

Project team: Marta Rodriguez + Michael Lindemann



---
CONTACT
info@habitable.studio
t. (+1) 530 507 8896