HABITABLE

DESIGN / ARCHITECTURE / ART


---



Casa FonJay
Houston, TX (2021-2023)
Expansion and renovation of a shotgun house.



The project maintains the spirit of the original shotgun house, while maximizing the feeling of spaciousness and freedom, thanks to diagonal visuals, circular circulation, and careful manipulation of natural light.
Casa FonJay is highly flexible and adaptable to life changes, such as moving the main room to the back when the family grows.
A series of sliding doors increase the freedom and sensation of spatial fluidity. Moreover, the careful interior-exterior openings allow the integration of garden and house for pleasant days in Houston.
Simple structure, clean lines, and flexible design influenced by Japanese architecture and French design.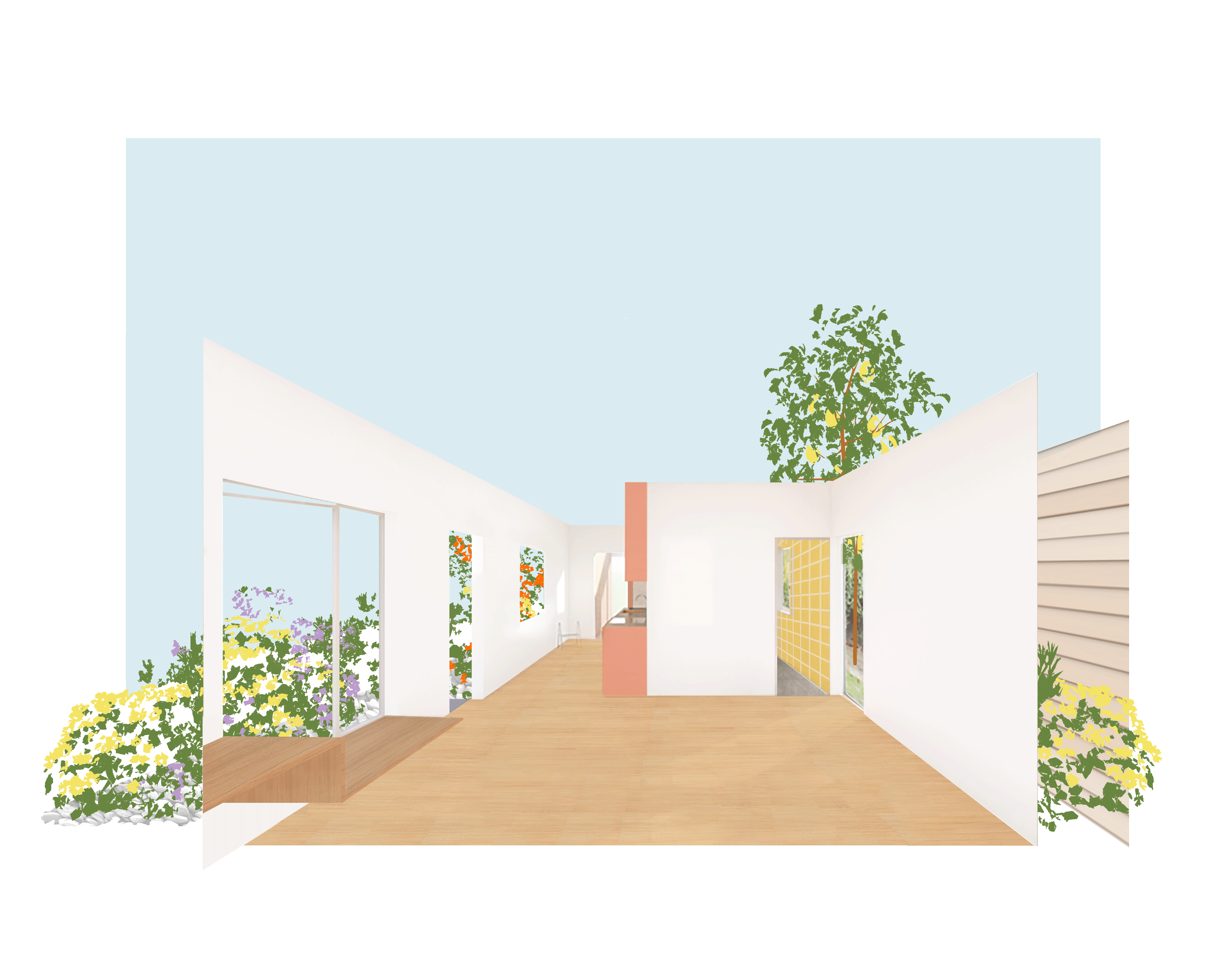 More quality, comfort, elegance, health, and flexibility within a smaller footprint, and less energy and material consumption. In just
700 sq. ft
, the home includes two bedrooms, a living room and dining area, a kitchen, and two full bathrooms (one of them with an isolated bathtub). The room on the back of the house can be rented thanks to its independent entrance and its own bathroom and kitchenette.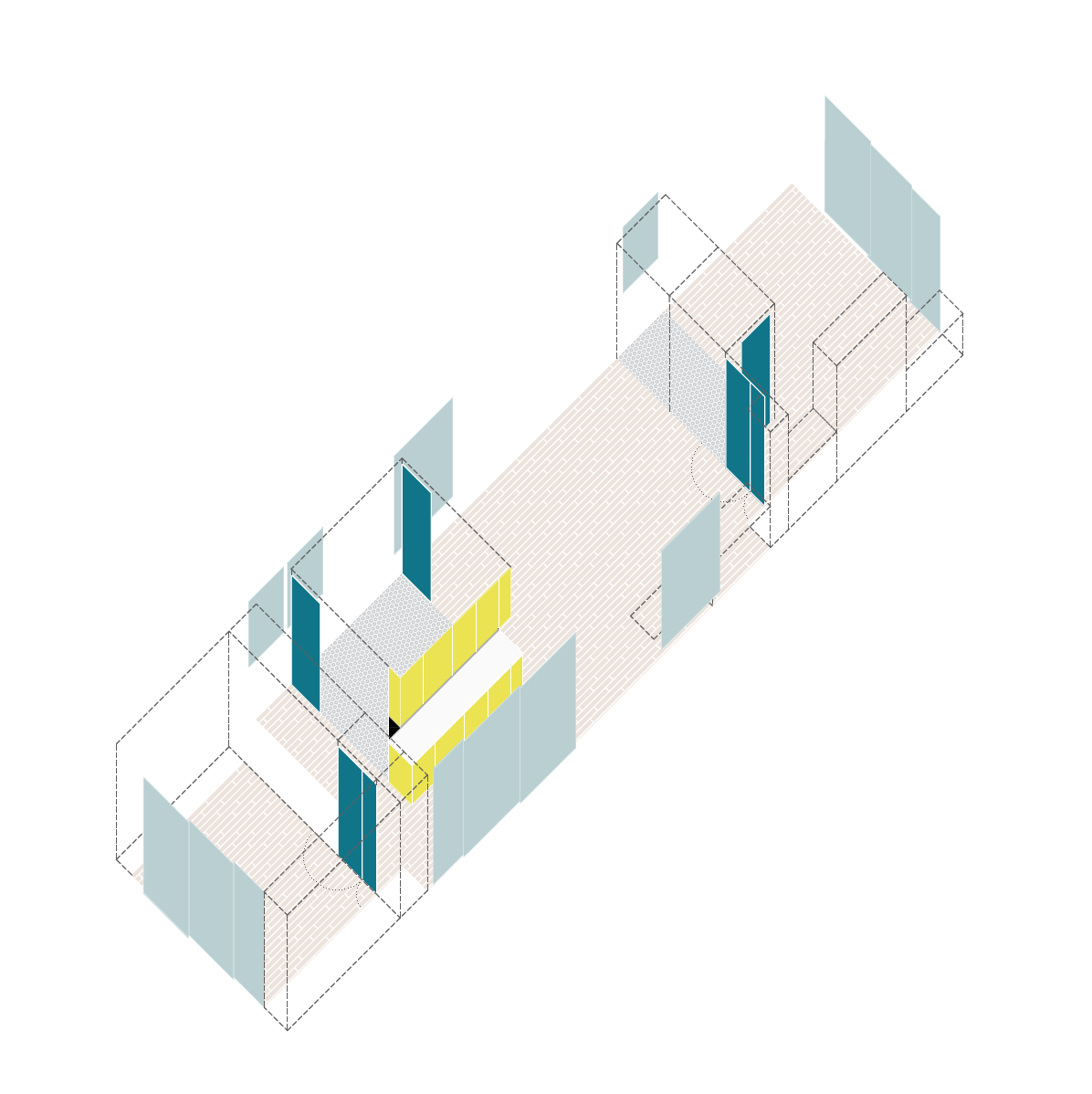 "I firmly believe joyful micro-living, embracing proportion, views, angles, and elegance, can bring order and calm to our lives. "More in less" became my mantra, advocating for quality, comfort, health, and flexibility within a smaller footprint."
- Marta Rodriguez

A Japanese-Inspired Home in Texas.
"Marta Rodriguez 's expertise of maximizing small spaces is without compare." Jay Marroquin, the client, 2022.








---
CONTACT
info@habitable.studio
t. (+1) 530 507 8896