HABITABLE

DESIGN / ARCHITECTURE / ART


---


Adaptable Housing
Oakland, CA (2020-2021)




Negotiable spaces and tiny apartments can be lived in independently or become an addition to different units; creating an incremental and adaptable system of living.
Joyful Microliving
Smallest apartment:
18 sq m / 194 sq. ft
(including full bathroom and kitchen)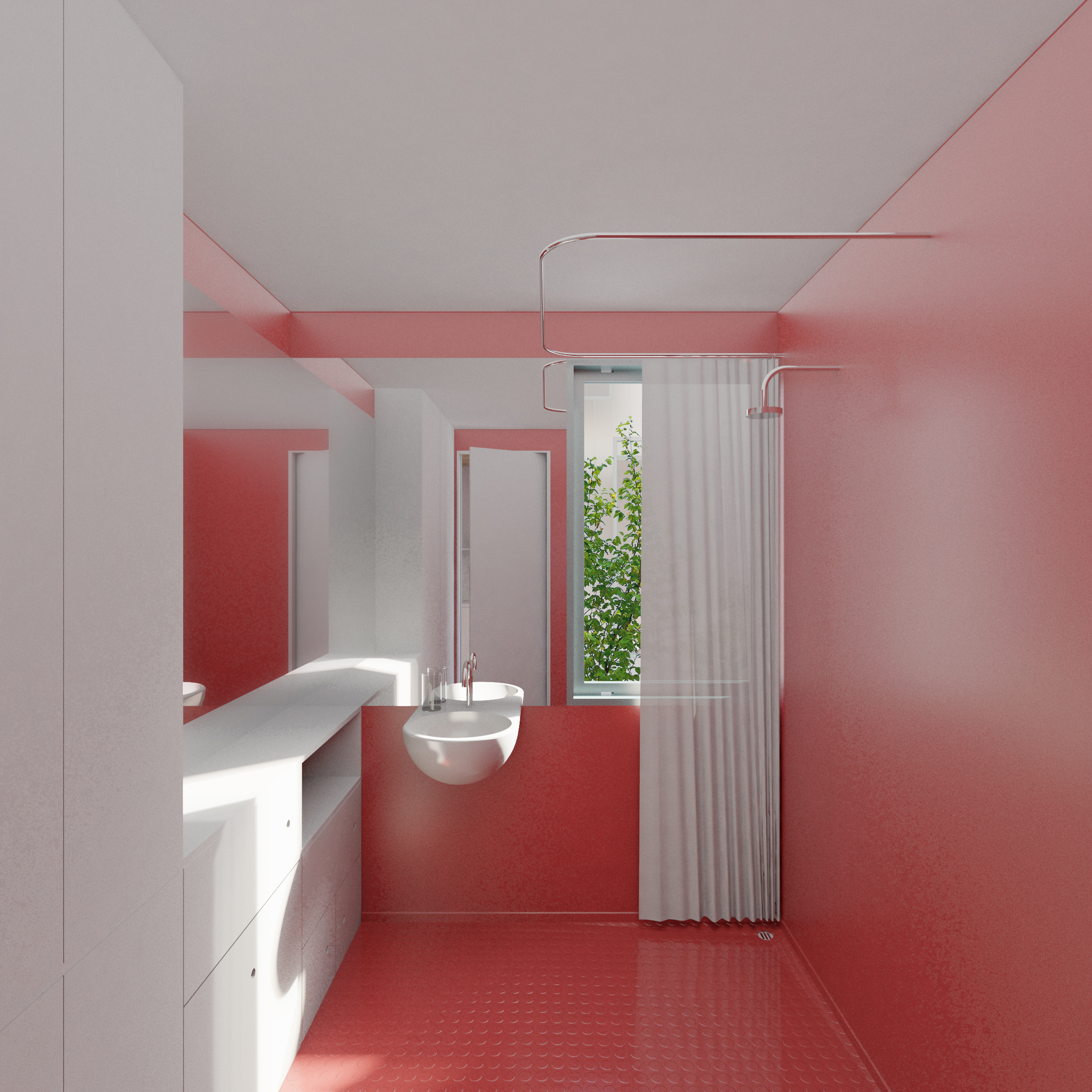 Accessible bathrooms.
Living in an 18 sq m space with the spatial benefits of 30 sq m.
A variety of apartment dimensions and living experiences allow the entire project be like a playful transformable system, with endless possibilities of association.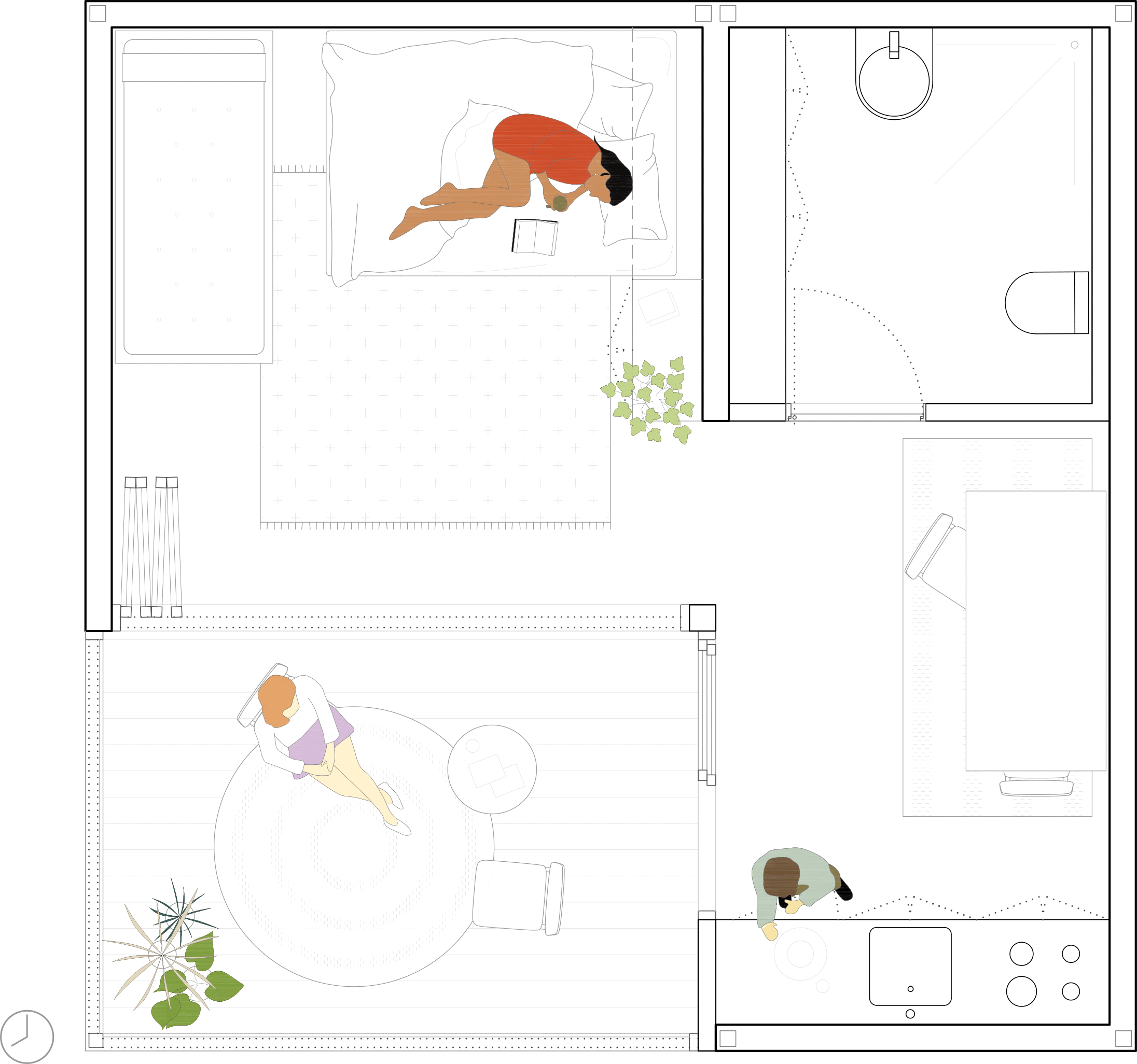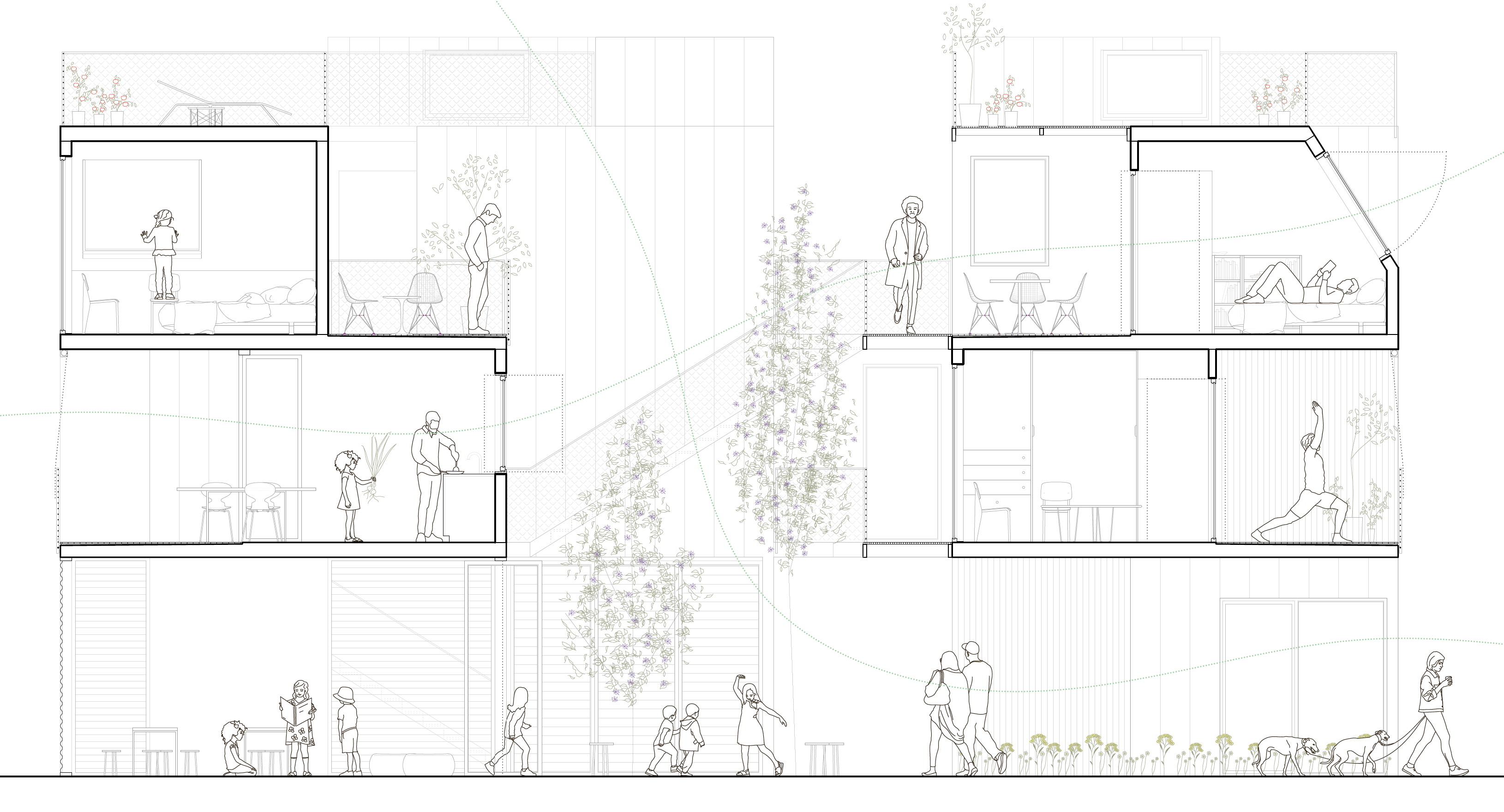 Project team: Marta Rodriguez + Michael Lindemann
---
CONTACT
info@habitable.studio
t. (+1) 530 507 8896