HABITABLE

DESIGN / ARCHITECTURE / ART

---


Polytechnic University of Madrid (UPM) Library
AWARD: First Prize - Public Architectural Competition
Madrid, Spain (2005-2007)




It is a library in the south of Madrid, located in a challenging area, limited on the north by a highway and on the south by an underdeveloped neighborhood. After visiting the site, I became convinced that the best development would be to design a pergola or canopy that opens to the east and west which are more pleasant areas, using the north and south facade for all the services and utilities.
There was an existing path on the site that I incorporated into the building to bring flow and freedom inside. The building frees people, offering multiple choices to the users.
The structure and mechanical equipment are shown in a sincere way.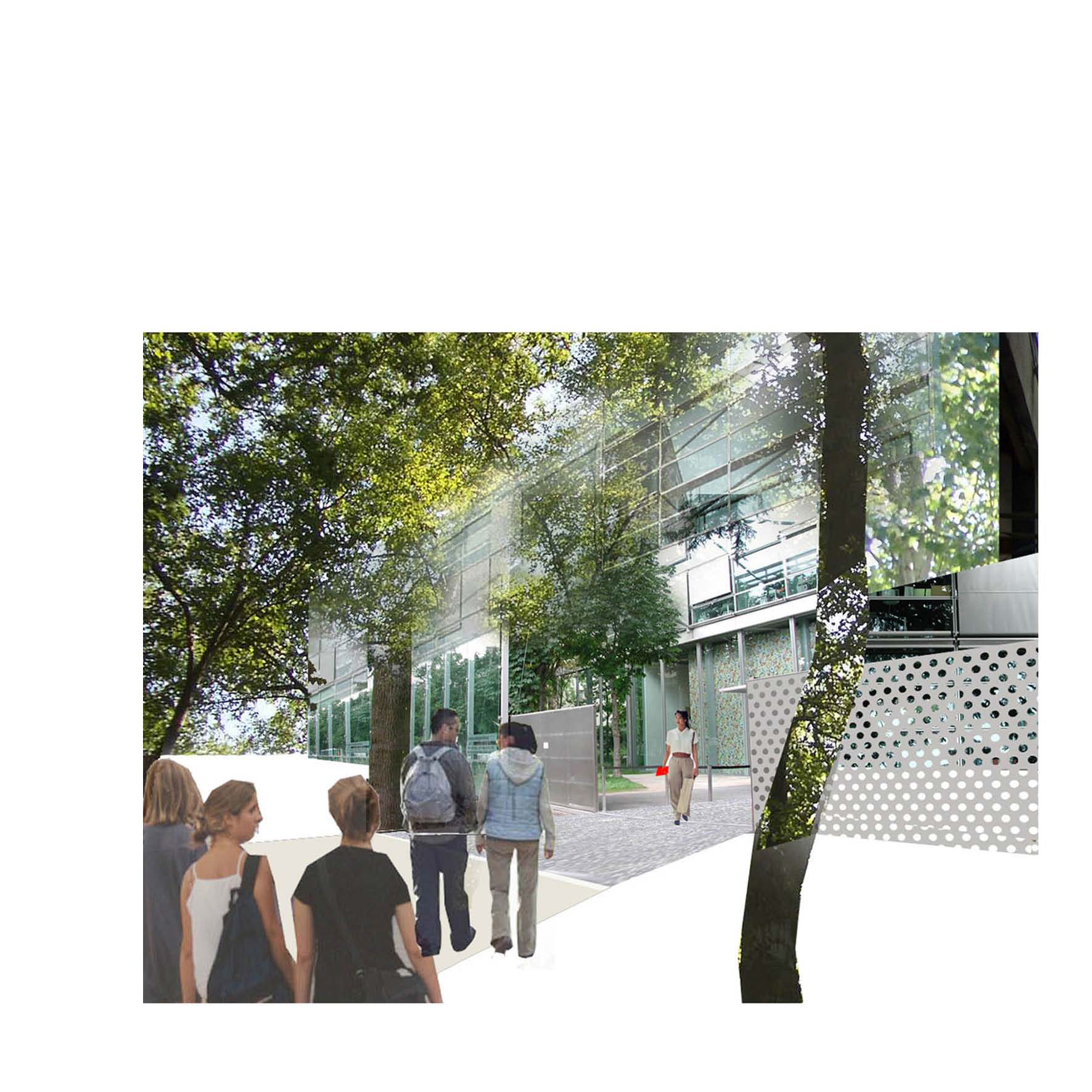 There is a continuity of nature (air, light, and vegetation) throughout the building, which acts as a pergola.
By constructing a multiple-level building there will be a continued opportunity to be connected to the landscape.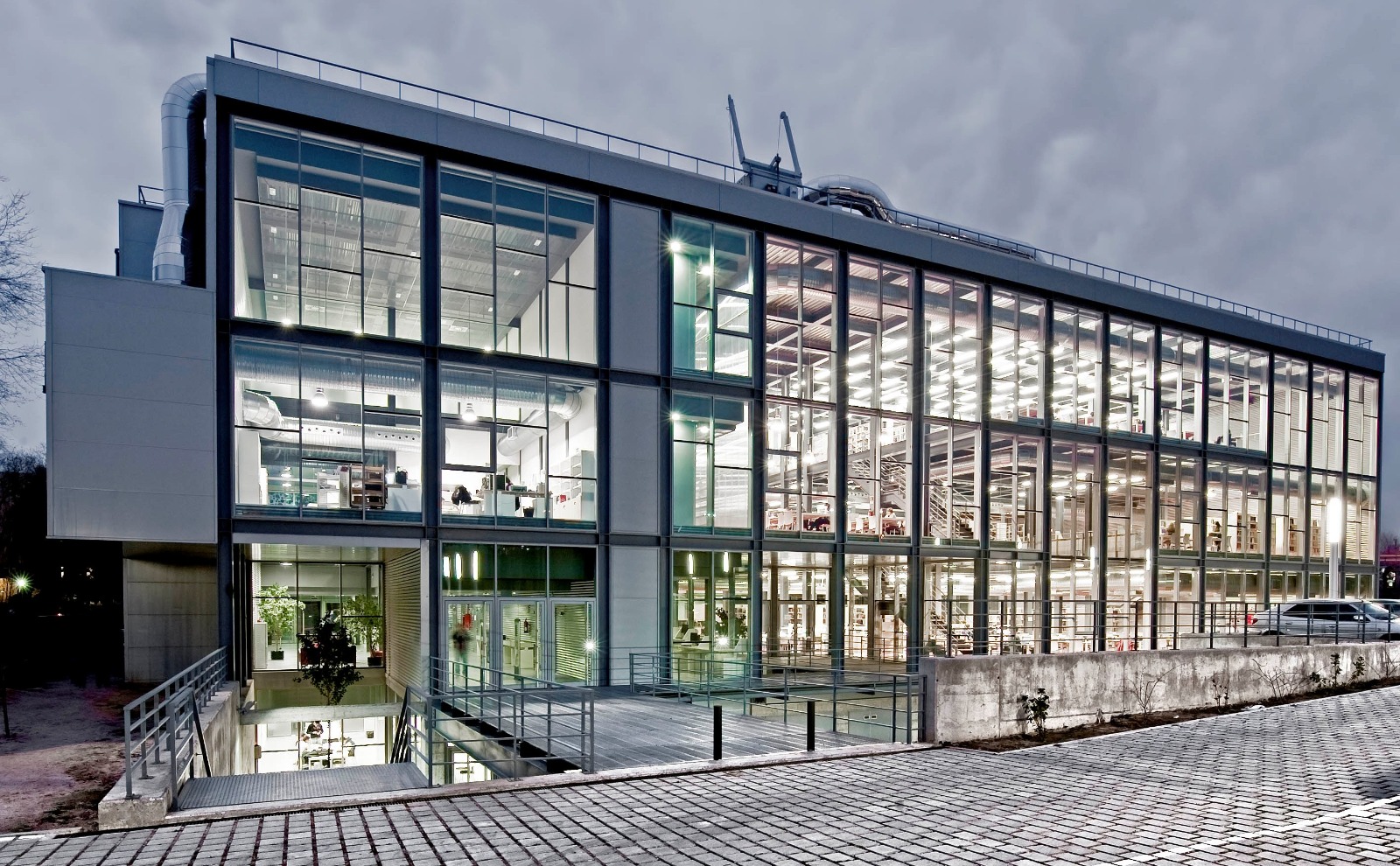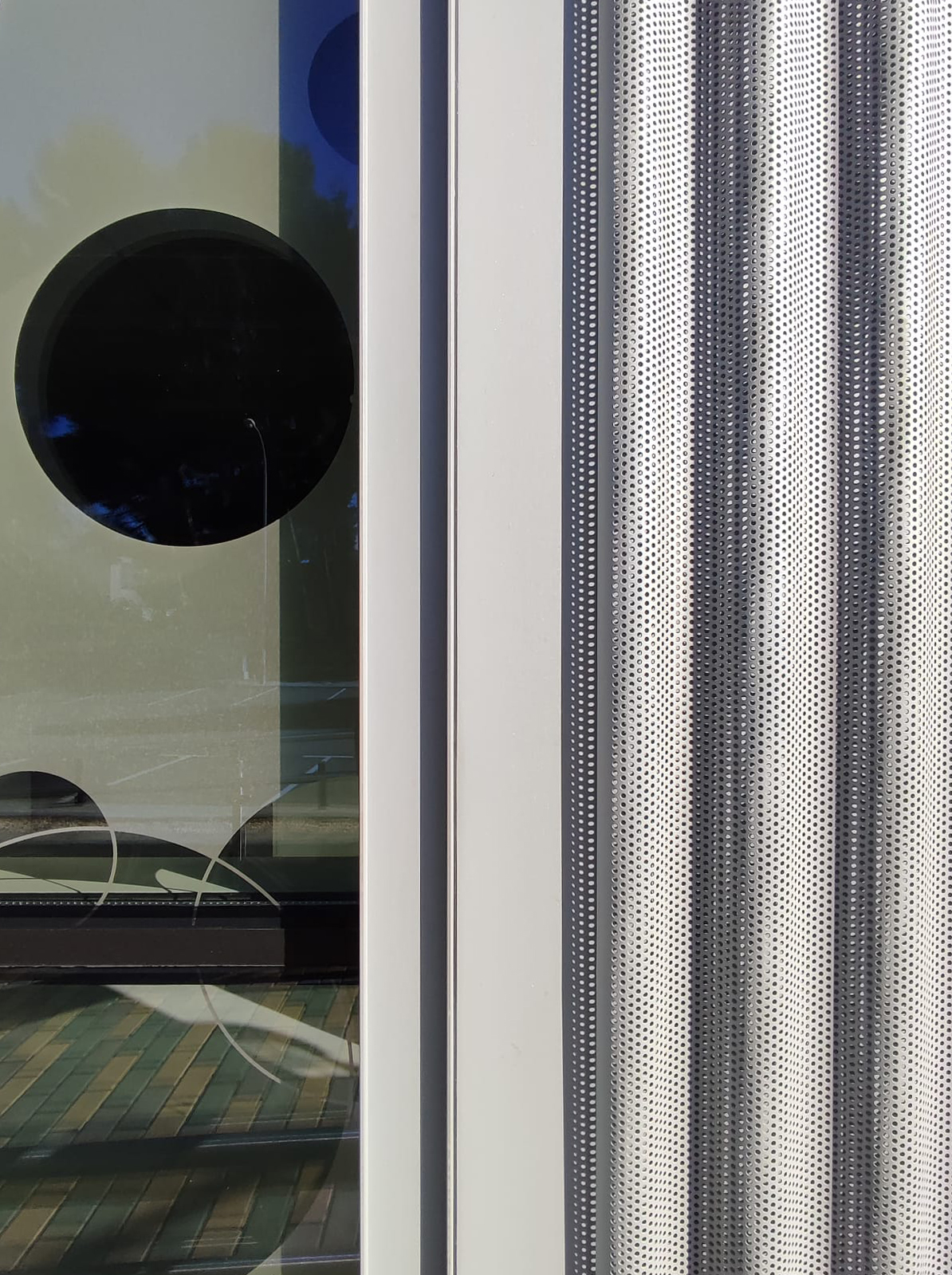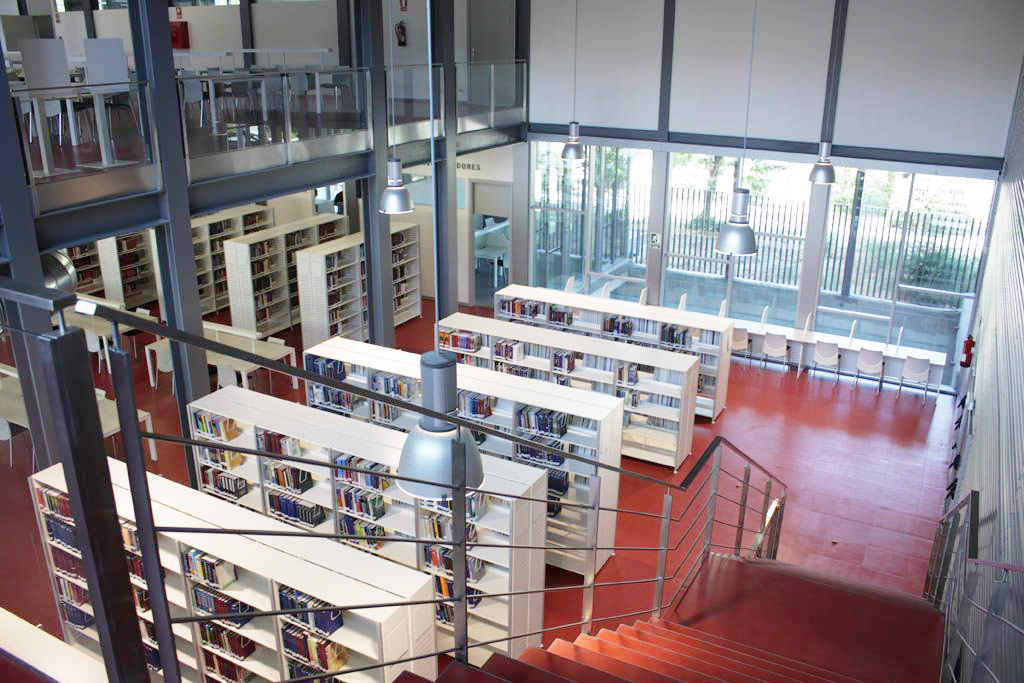 Project team: Marta Rodriguez + Natalia Varela
---
CONTACT
info@habitable.studio
t. (+1) 530 507 8896